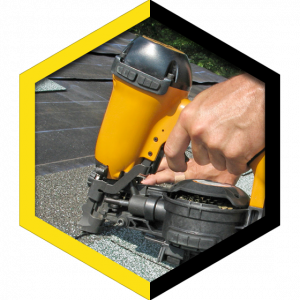 Roof Replacement
Hail, wind, sun, or simple age deterioration—we install the best roofing product (metal, tile, composition shingle) based on your preference and budget. We also work closely with insurance companies on roof replacement claims.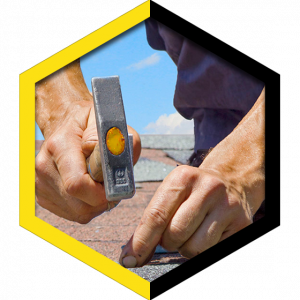 Roof Repair
If all your roof needs is a minor fix, we can help! Call us for a free roofing repair evaluation today. We can also help with any interior or exterior damage resulting from roof leaks, such as ceiling, walls, fascia or flooring issues.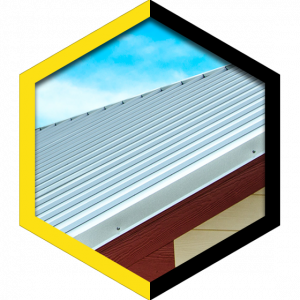 Metal Roofing
Customers who prefer the sturdiness of metal roofing will appreciate our selection of material, color and style choices. Benefits of a metal roof include longevity, increased energy efficiency, and even improved home safety. CRC Roofers provides input and guidance, based upon your budget and roof design.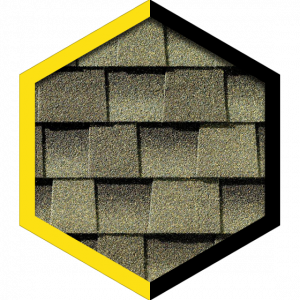 Composite Shingles
If you prefer the classic appeal of composition shingles, our roofers have decades of experience installing that style of roof. Plus, our precise measuring tools deliver satellite-enabled accuracy and promote cost-containment.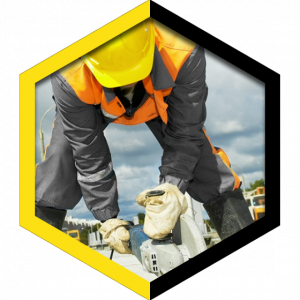 Residential Roofing
CRC residential roofing professionals use only quality roofing materials from reputable manufacturers and supply companies to protect your investment and the integrity of your home.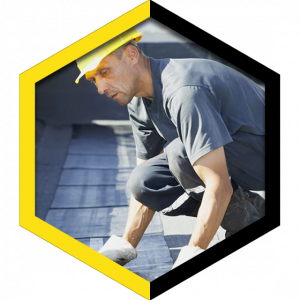 Commercial Roofing
Our commercial roofers work on a wide-range of commercial roofs. We offer general liability insurance along with a workmanship warranty to ensure optimal ROI.